Here are a few examples of Relentless Marketing previous clients :
DocuVision, Inc./Bob Acosta, Executive Producer: winner of 12 Emmys for PBS
Paul and Sarah Edwards: authors of eight books, experts and leaders of the "Working From Home" movement
Esther Berger: best-selling author of two Simon & Schuster books, Women's financial expert, appeared on "Oprah"
Enwisen: venture-backed company with the premiere corporate Intranet technology. Recently reviewed in the S.F. Chronicle; finalized a $1 million strategic alliance with Netscape including global distribution of client product by the Netscape salesforce
Multimedia Live: a leader in E-commerce enabling technologies and systems, website development and back-end databases. Creating alliances with the largest technology companies
Here are examples of just a few Marketing, Corporate and Strategic Alliances Relentless Marketing has delivered: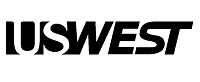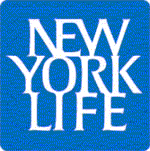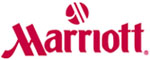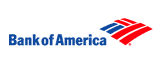 Our clients have been written about, or appeared in the many media sources, some of which are listed here:
PRINT
Fortune, The Wall Street Journal, Reader's Digest, Business Week, Ladies' Home Journal, The San Francisco Chronicle, The Boston Globe, Inc., Entrepreneur, The Dallas Morning News, Town & Country, Success, New Woman, Money, Nation's Business, Home Office Computing, Los Angeles Times (syndicated column), The Chicago Tribune (syndicated column), UPI (wire item)
BROADCAST-TV
"OPRAH"
PBS
CNBC
HG-TV
GOOD MORNING AMERICA
CNN & CNN/fn-(segments)
MSNBC
ASST. NETWORK AFFS.
BROADCAST-RADIO
CBS RADIO NETWORK (syndicated segments)
"THE MICHAEL JACKSON SHOW"
KCBS-L.A.
WOR RADIO